In about less than 4 hours, I'll be turning 20!!!
Here are my top 20 birthday wishes:
1. iPhone 4—not anymore! Thanks to Century Tuna and Jenni Epperson, this is probably the best [early] surprise birthday gift ever!
2. EOS Lip Balm in Summer Fruit—not anymore! Thanks to Charles of WickeRmoss! I really didn't expect to receive anything from her, but apparently I won her contest and she gave me an EOS Lip Balm [along with something else to be blogged about soon] as a birthday gift! Thank you Charles!
3. 1,000 likes in Facebook—come on, I'm not asking for too much! 30 likes to go! Click me! Edit as of 6/11/11—NOT ANYMORE! Thanks to my sister Iza, I reached 1000 likes in Facebook on my birthday!!! Never thought it would be possible to get 30 instant likes!
4. 2,000 subscribers in YouTube—okay, this will take a while. 229 to go! Click me!
5. Birthday greeting from the following people—KarminMusic's Amy and Nick, Judy of ItsJudyTime (Judy just tweeted me! OMFG) Zuzana and Freddy of BodyRockTV, Jenna Mourey of JennaMarbles , Luan of LuanLegacy, Wendy (XiaXue) and Benji of BenjiManTV! (All off the top of my Twitter head) Edit as of 6/11/11—JUDY GREETED ME ON TWITTER!!! I love you Judy!!!
6. Thai Birthday Dinner with family—will happen tomorrow at 7:00PM Edit as of 6/11/11—my birthday dinner was AMAZING!!! Blog post to be published soon!
7. Julia Child's "Mastering the Art of French Cooking"—It would be fucking amazing if I get a copy of this. Fullybooked, I know you have it!
8. A new yoga mat (pink or purple/double matted, because thin ones hurt my back)—I'm pretty sure it's about time I buy a new one! PHP 400.00-800.00, not bad. Edit as of 6/11/11—My wonderful sister Iza bought me a new coral-colored thick yoga mat!!! Ahhhh she's such an amazing sister!!! She surprised me with it when I came home from watching Insidious. <3 (Photo from my Instagram)
9. MORE ADVERTORIALS PLEASE! Innovitelle and Nuffnang gave me my first one (Myra)
10. More launching event invites! They make me love my career more and more!
11. Nike Sport Bras—anything Nike!
12. iPhone Case—not anymore. Just bought a Capdase awhile ago. Affordable at PHP 500.00!
13. Longchamp bag—I promised myself I'd buy myself one before the year ends, and I am standing by that promise!
14. A pair of shoes every month—which I'll start doing starting this month! June-December=7 pairs of shoes!
15. More bookings from clients—they make me a living, I guess that's the best reason!
16. More readers for my blogs—you know I love blogging, and there is nothing more fulfilling than reading comments saying "You inspire me!"
17. FALSE LASHES—Full, thin, demi-lashes…I can wear fake lashes all day everyday!!!
18. HAPPY LEMON COOKIES AND CREAM MILK TEA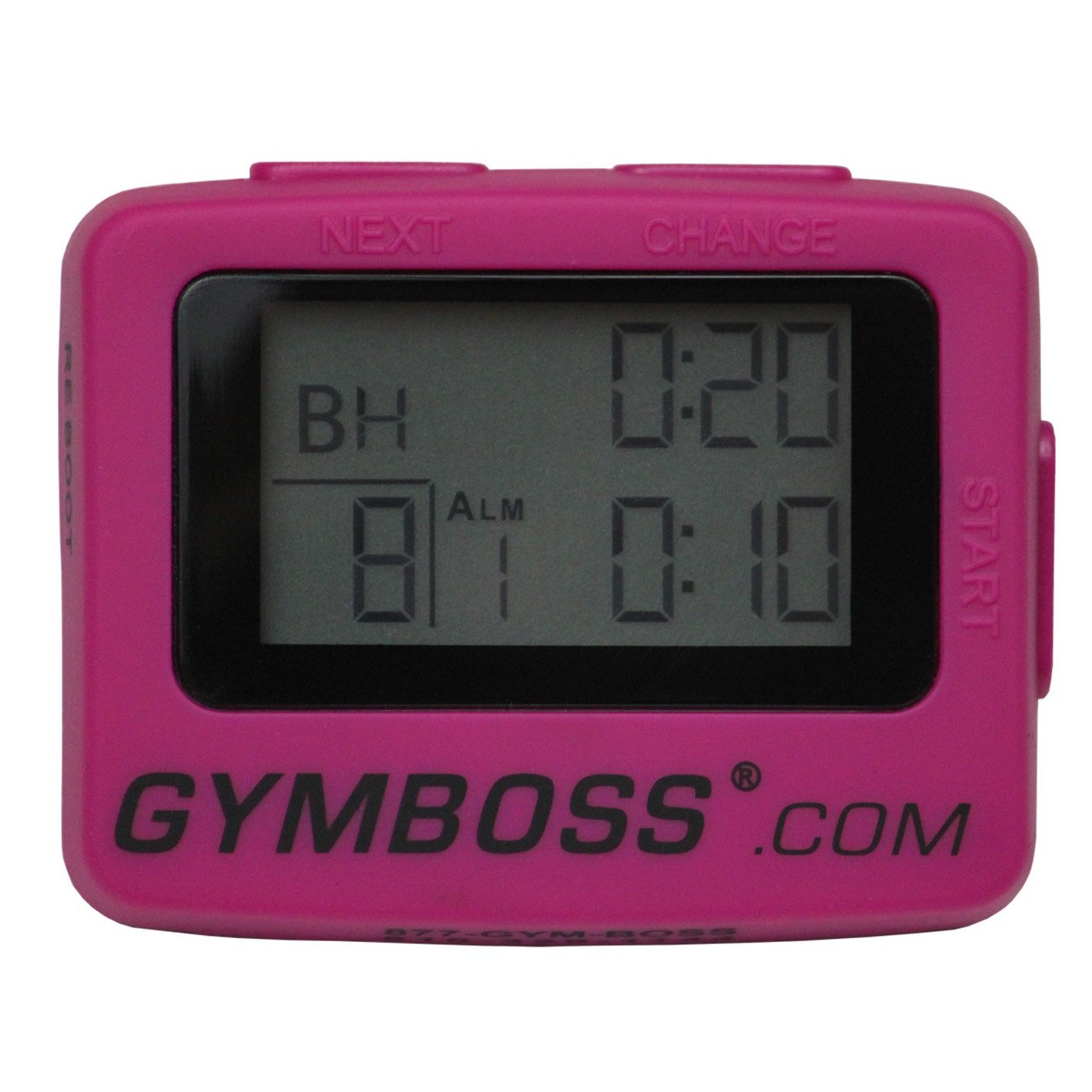 19. Gymboss Interval Timer (around 1,500.00)—all for the sake of BodyRockTV workouts.
20. MORE YEARS TO LIVE (I'm asking for 60-70 more)
Arrivederci!